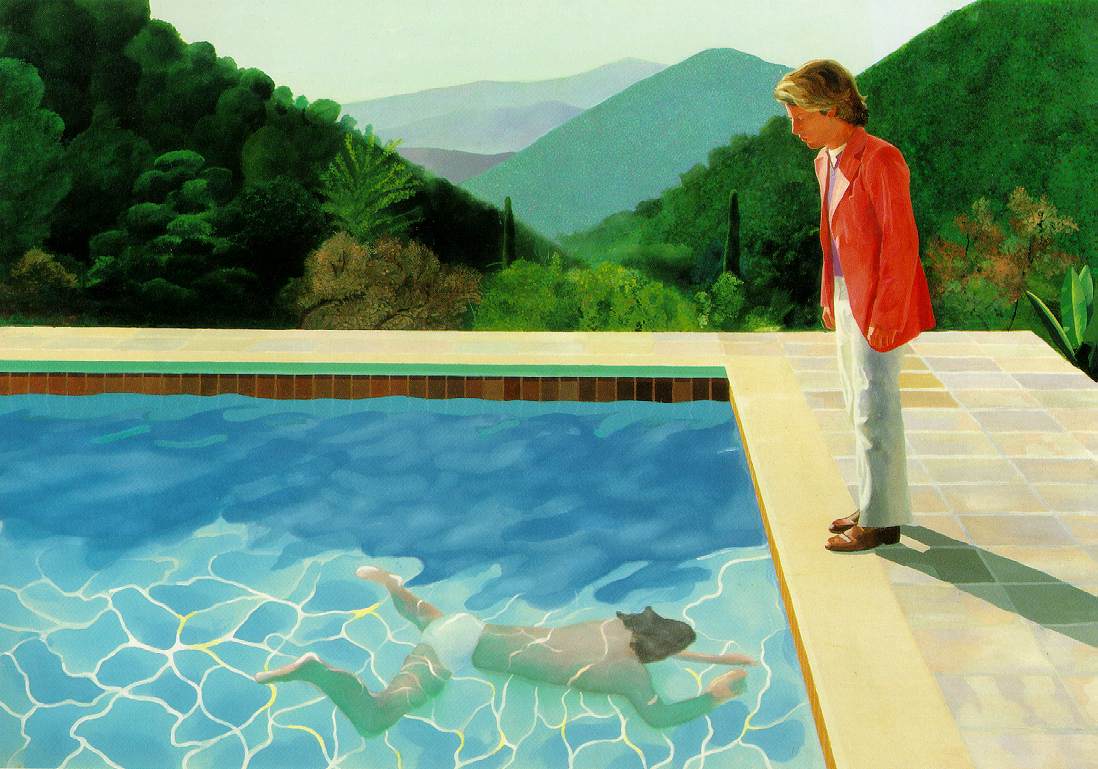 PRIVATE CARS WERE RELATIVELY SCARCE in 1919 and horse-drawn conveyances were still common. In residential districts, electric streetlights had not yet replaced many of the old gaslights. And within the home, electricity remained largely a luxury item for the wealthy.
Just ten years later things looked very different. Cars dominated the streets and most urban homes had electric lights, electric flat irons, and vacuum cleaners. In upper-middle-class houses, washing machines, refrigerators, toasters, curling irons, percolators, heating pads, and popcorn poppers were becoming commonplace. And although the first commercial radio station didn't begin broadcasting until 1920, the American public, with an adult population of about 122 million people, bought 4,438,000 radios in the year 1929 alone.

More from Orion Magazine here.